about us
We believe in the expansion of online knowledge. We produce live webinars, webcasts, e-learning, educational and promotional content from our studio in Radboudumc and on location.
From setting up streaming of live operations to the development of online learning platforms. We are specialized in producing media productions for the healthcare and public sector.
The latest technology
We use the most up to date technology when recording. Click below for an overview of our equipment
View equipment
Thorsten Blokzijl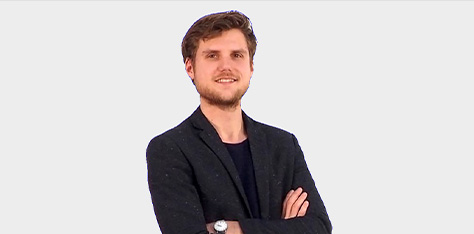 "I am the co-owner of Moos and Spike and am involved in culture, design, media, technology and education within the company. I am interested in new ways of learning, partly because of my background as a training coordinator. I am therefore very enthusiastic about productions such as live surgery, educational webinars and innovation in the field of learning platforms."
Michel Verbruggen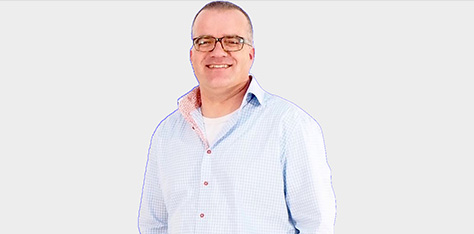 "I am a pure technician. I started in aircraft construction at Fokker, but then made the transition to Radboudumc as medical manager. Innovation in healthcare is always happening. I am co-owner of Moos and Spike, I specialize in high-end technology; from VR productions to worldwide live streams from the OR."
moos
spike
thomas
bart
each
edward
edward
kyra
jeroen
leander
jeroen
leo
floor
niek
Jan
marlous
Depending on the size of the assignment, we work as a duo or together with professionals from our network.