broadcast
We can broadcast everything live. From operations to webinars. On location or from our studio. The technology has greatly improved in recent years and has become very affordable. Ready for your own broadcast? 3,2,1 LIVE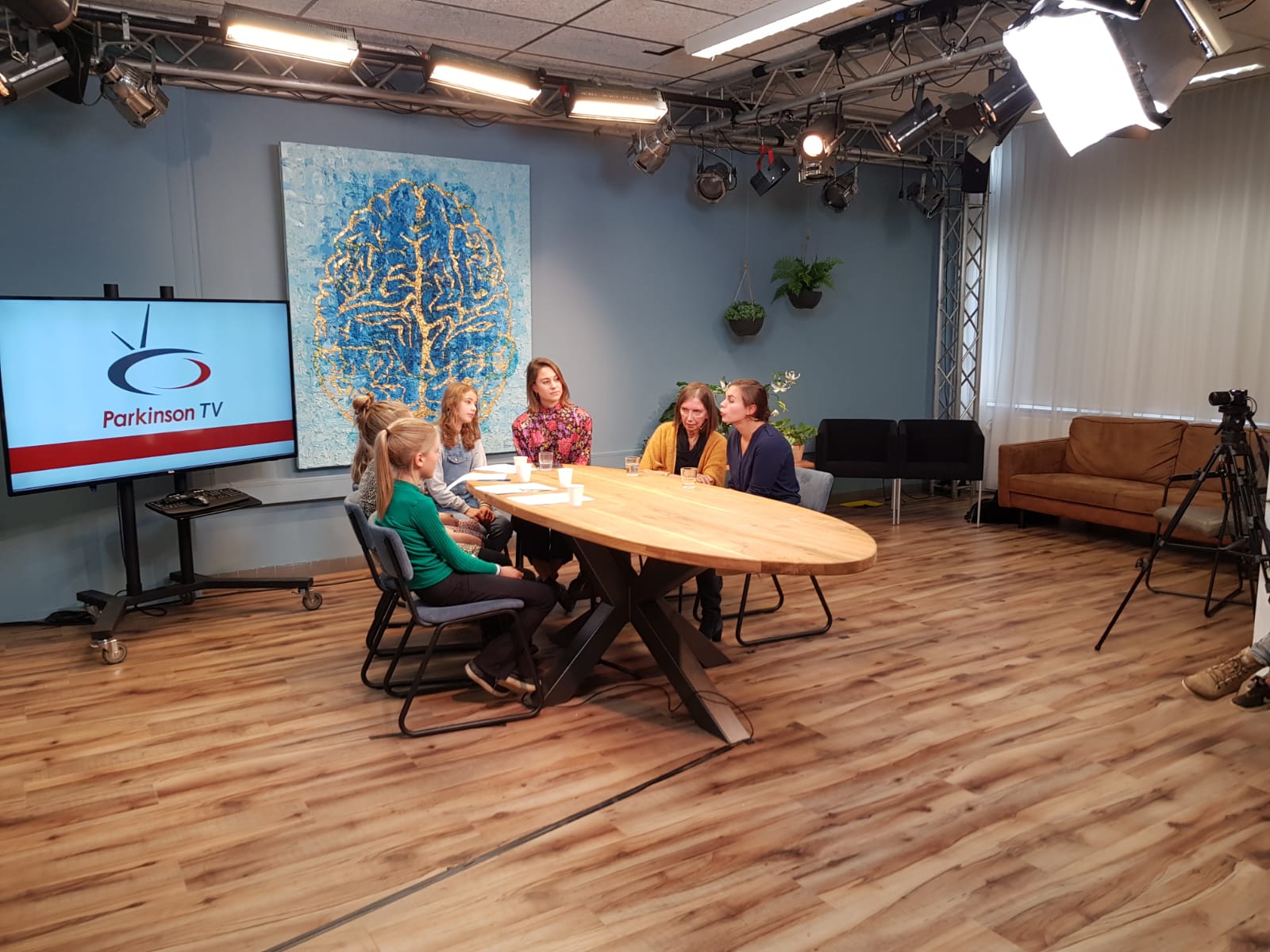 Live webinars
A webinar is a live online talk show. You have direct contact with your viewers, they can ask you questions in real-time. Semi-live broadcasting is also possible, for example, you record multiple recordings in one day and only broadcast later. Naturally, viewers can always re-watch the broadcast. The possibilities are endless: presentations, lectures, talk shows. You name it, Of course, you can use our studio, we supervise the production from A to Z.
Lees meer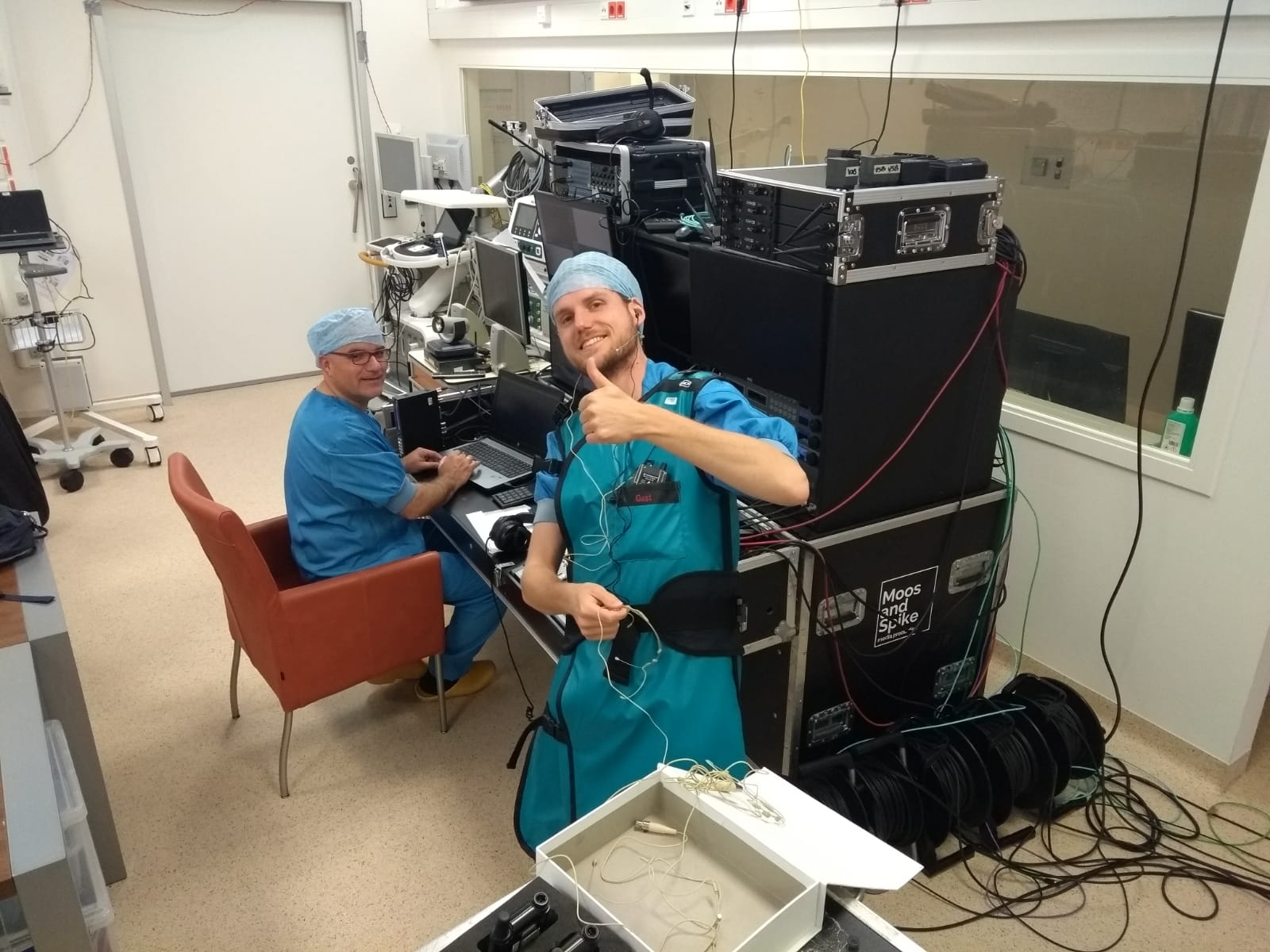 Live Surgeries and Operations
How can you train 200 surgeons at one time while teaching them the latest surgical techniques? The answer: interactive live streams of operations. We are experts in this field. We prepare the recordings in close collaboration with the OR team. Safety is our first concern. Our team has a lot of experience in working with medical equipment and working in an OR. Thanks to our interactive live streams, healthcare providers around the world can watch and ask the surgeon questions in real-time.
Lees meer
Examples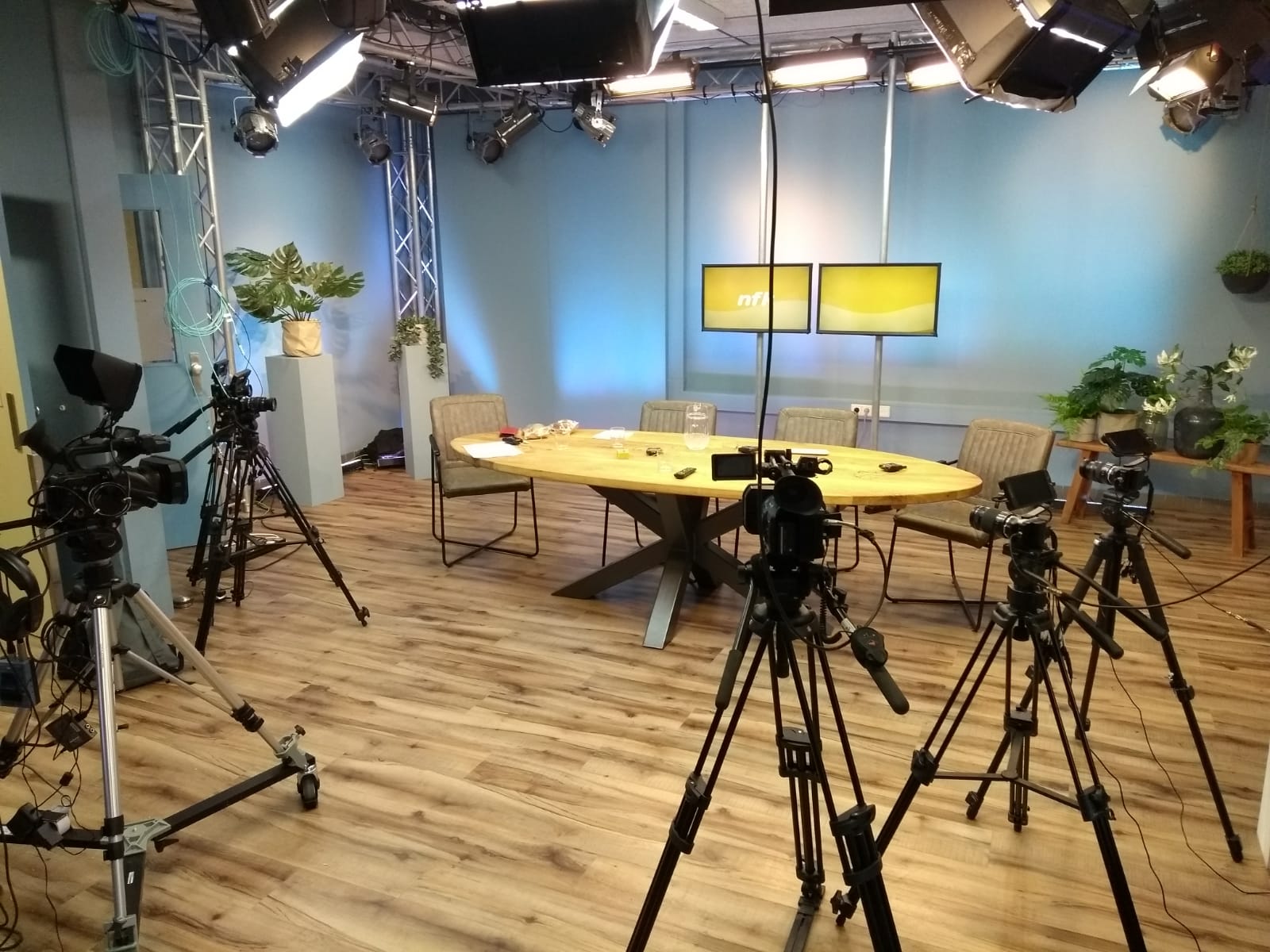 Welcome to our studio
For webinar broadcasts, you can visit our studio in Radboudumc. We can furnish the studio to your taste. We make monthly broadcasts for healthcare organizations such as ParkinsonNet, NFK and OK Vision.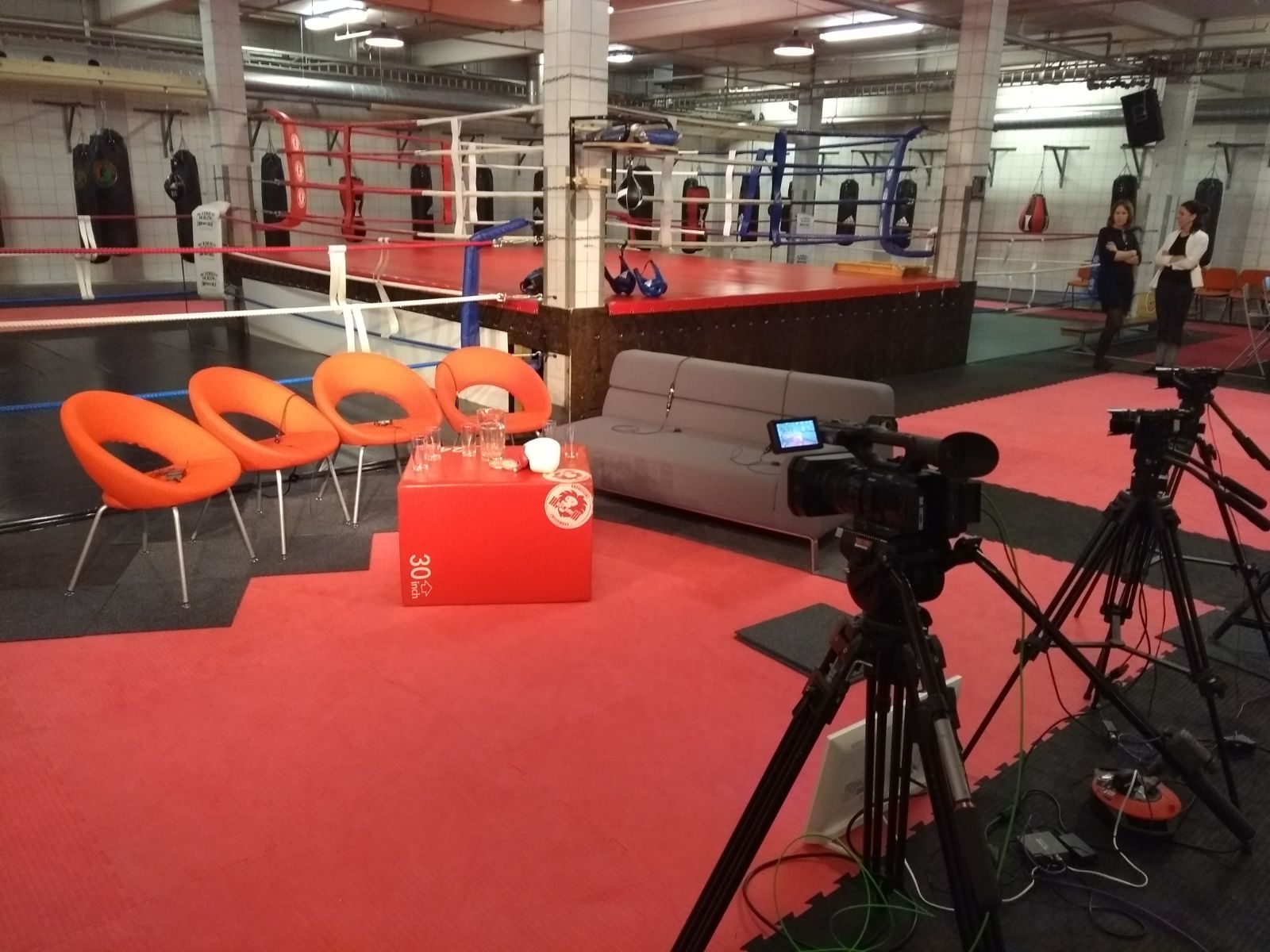 We can broadcast everywhere
In principle, you can stream your webinar from anywhere. We have streamed from The Jaarbeurs in Utrecht, a library, the Zuidas in Amersterdam, Downtown New York City, operating room and as well a boxing school.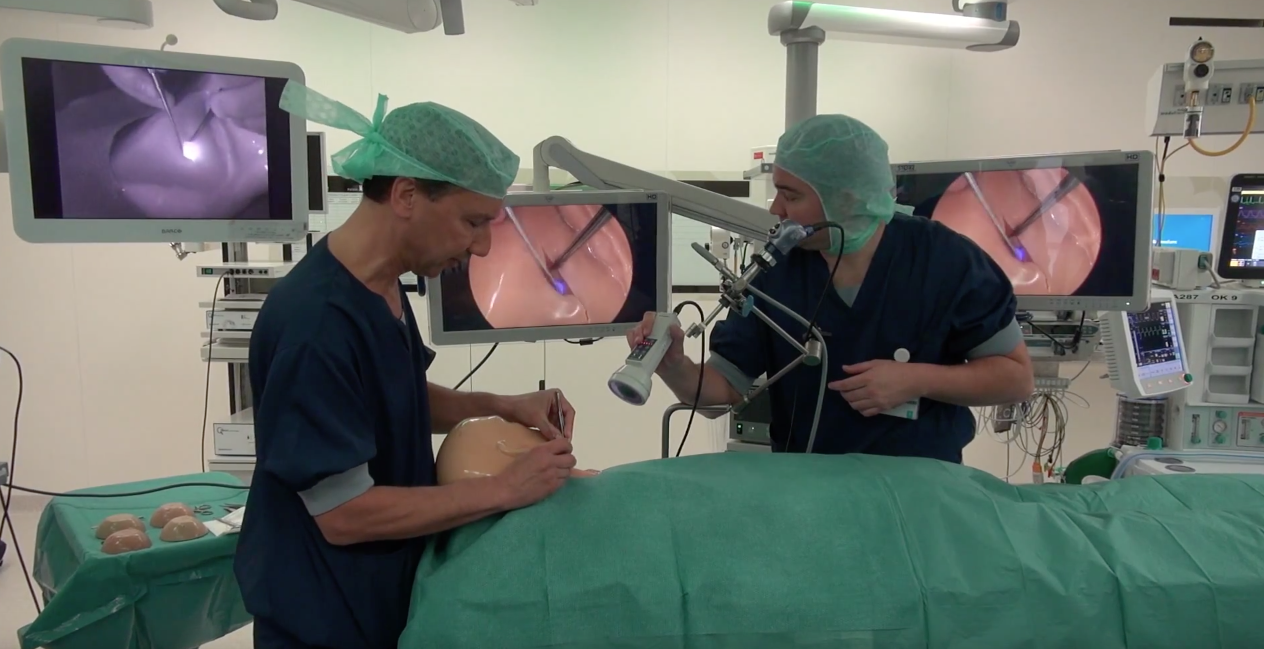 Live and on-demand
We also record everything when we broadcast live. You are free to select clips after the broadcast and, for example, offer this as teaching material or offer viewers the opportunity to watch the entire broadcast again.